Account Access

Access your LPL Accounts to view balances, transactions and statements.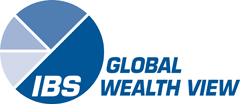 Access your personal wealth management website. Connect outside accounts to view your information in real time and store your private documents in the vault. Watch the video below for more information.

Access Worksite Financial's Employee Advice Solution providing individualized investment advice to retirement plan participants.